Game Source Entertainment 亞洲遊戲娛樂公司 (GSE)
We are the well-known Video Games distributer / Wholesaler & dealer: Game Source Entertainment (GSE) in Hong Kong.
2006

Company established.

2009

To develop China market.

2012

Move to Lai Chi Kok Kowloon Plaza, and start develop Asia market.

2013

To get Bethesda Game Studios Hong Kong Distributor.

Become iTunes &Google Play Authorized Partner.

2014

To get Warner Bros. Games Hong Kong Distributor.

2015

To get H2 Interactive Hong Kong Distributor.

Become Logitech HK Distributor.

Become Hori HK Distributor.

2016

To get Rebellion Asia Distributor.

To get Team17 Digital Limited Asia Distributor.

Become THQ Nordic HK Distributor.

2017

Move to new address: HK Lai Chi Kok Global Gateway Tower.

Become SEGA HK Distributor.

To get D3 Publisher HK Distributor.

To get Arc system works HK Distributor.

To get Nippon Ichi Software HK Distributor.

To get Compile Heart (CFK publish) HK Distributor.

To get kalypso Media HK Distributor.

To get Sonnori (Justdan publish) HK Distributor.

To get Mergegames HK Distributor.

To get Microids (H2 publish) HK Distributor.

Due to the rapid development of science and technology in recent years,
the development of video games has also seen rapid growth and popularity.
In view of the growing market demand for games,
we keep abreast of times and constantly introduce new products into the Hong Kong market.
We hope to provide customers with the best quality service and products.
---
---
Major Business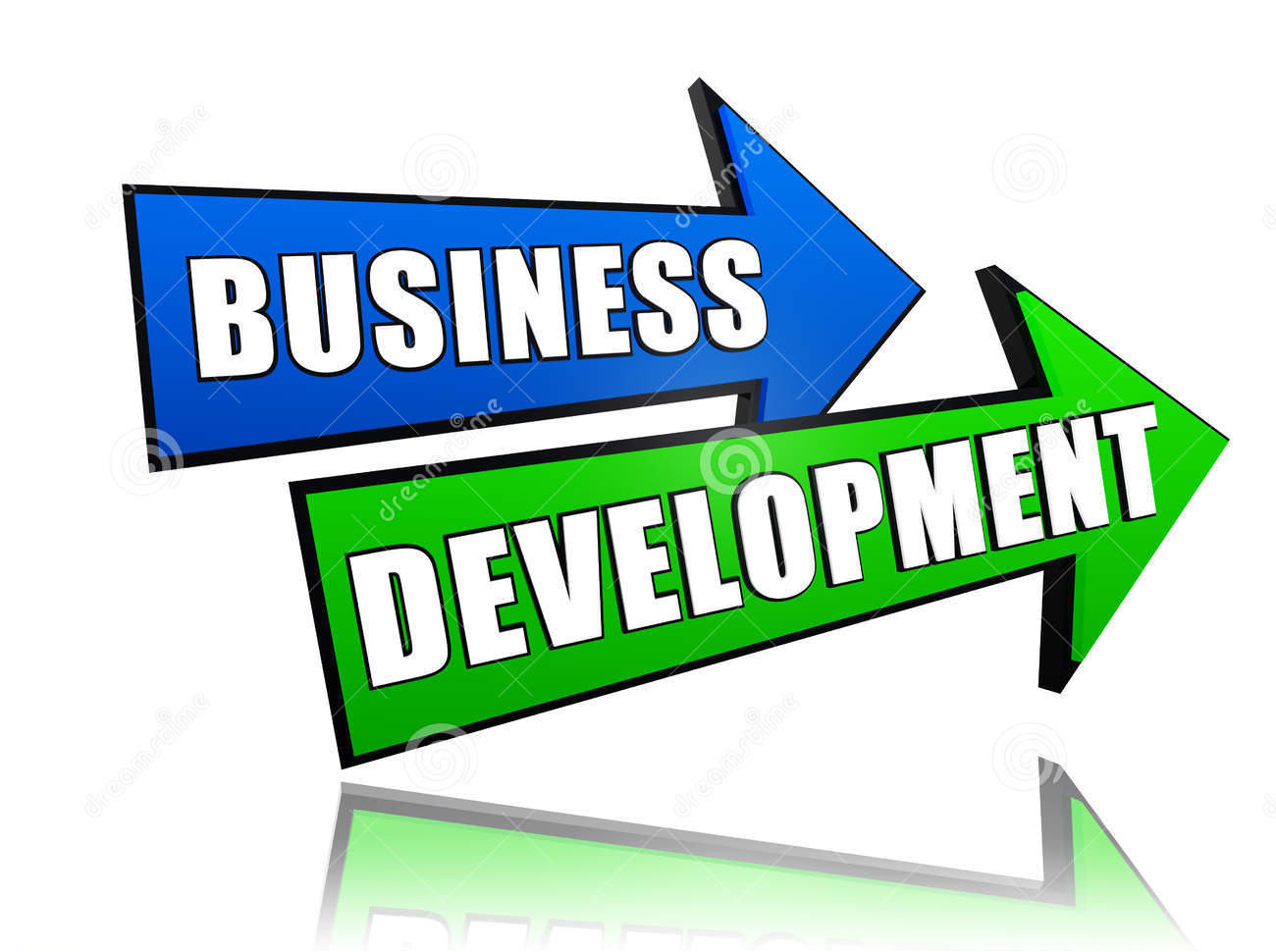 Our company mainly distribute and surrogate all the video game products, including Nintendo Switch、WiiU、3DS、Sony PlayStation3/4/Portable/Vita、Microsoft Xbox One/360、PC and many other of game console、gaming software、accessories、Gift Card products (iTunes / Google Play / STEAM etc....) & virtual game products (for example: CD-Key etc.).
l Surrogate games which is published/ promote & distributed in Hong Kong;
l We got a great relationship with Greater China same industries(company/publisher/distributer);
l To raise the reputation & popularization of the products;
l Sales channel can cover normal game store / large-scale chain store/ department store/ services partners (For example: Telecommunications Company/ network System Company / playground etc.) / and all the popular Online Shop and many others;
l Surrogate (or surrogated before) and do the exclusive sales: SEGA, Nippon Ichi software, D3 Publisher, Hori, Complie Heart, Bethesda, Warner Bros Games, kalyso Media, Rebellion, Arc System Works, H2 interactive ,Logitech, iTunes, Google Play, STEAM.........
---
Professional Team: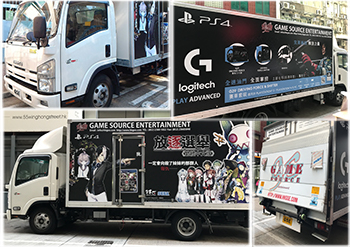 From sales, purchase, products display & logistics transport are all from our professional team in charge. We will fight for the game industries/distributors' products to own their market position in Greater China, to make a Win-Win situation between company and game industries.
l Professional and great sales team, they all caring about all the customers from their ordering to the products given to them, bring a good relationship between customers and us.
l Professional PM are all familiar with the gaming market, to formulate a sales plan with all the products.
l Professional purchaser are good in (Cantonese, Putonghua, English, and Japanese), keep travelling around the world and alternate with different customers.
l PR Team keep a good relationship with every media and KOL, and make the products to expose.
l Designer Team can design all set of print media/promotion sets and the gifts of the products.
l Professional logistics team have a fast speed bring the products to the sales market.
l Stores use computerized system management, capable of handling large shipments, but also have 24-hour security monitoring.
---
Related Partnership: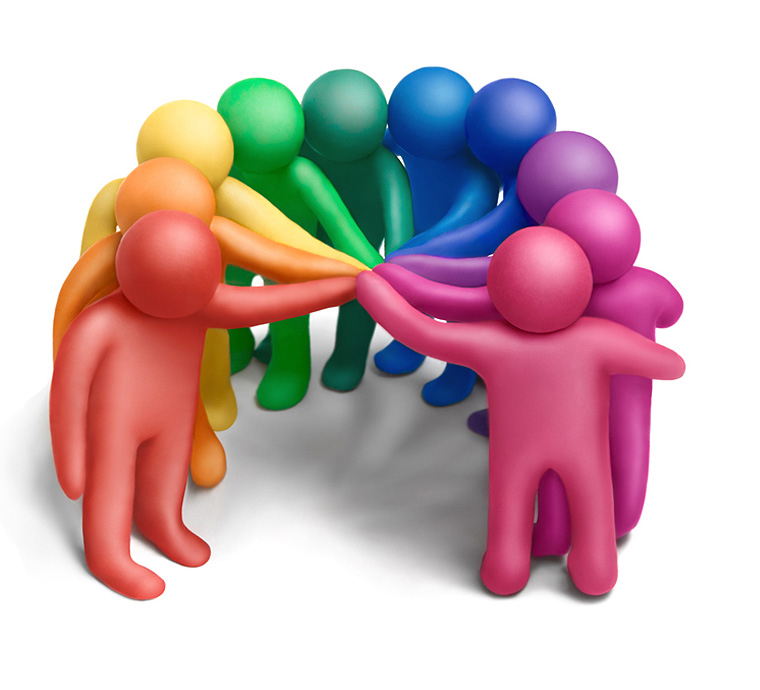 The following brands are all the cooperative partner related to our company:
(All titles, content, publisher names, trademarks, artwork, and associated imagery are trademarks and/or copyright material of their respective owners.)
(Listed in no particular order)
| | |
| --- | --- |
| | |
| | |
| | |
| | |
| | |
| | |
| | |
| | |
| | |
| | |
| | |
| | |
| | |
| | |
| | |
| | |
Media:
| | |
| --- | --- |
| | |
| | |
| | |
| | |
| | |
| | |
| | |
| | |
| | |
| | |
---
Serivce Network:
We got a perfect sales network around China, Macau, Singapore and Tai Wan.
Also, our sales marketing area can be found throughout in Asia different countries (Hong Kong, Macau, Taiwan, China [Beijing, Shanghai, Xi'an, Wuhan, Chengdu, Chongqing], Malaysia, Singapore, Southeast , Asia Thailand, South Korea, the Philippines, Vietnam, Indonesia) and Europe and the United States and other regions.
---
Future Orientation: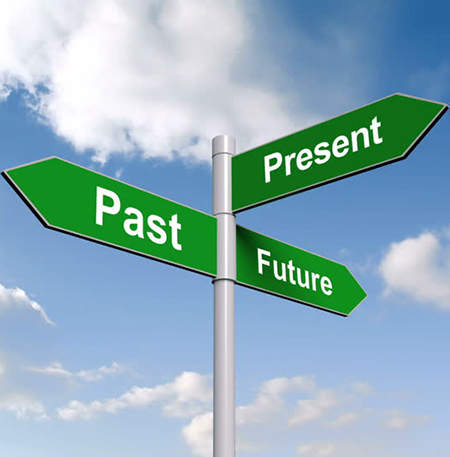 We are all being an energetic team. We will use our best effort to deal with video game companies. And we hope we can do our best in the game industries. In future, we will bring more and more potential product's surrogate and distribute.
---