Game Source Entertainment 亞洲遊戲娛樂公司 (GSE)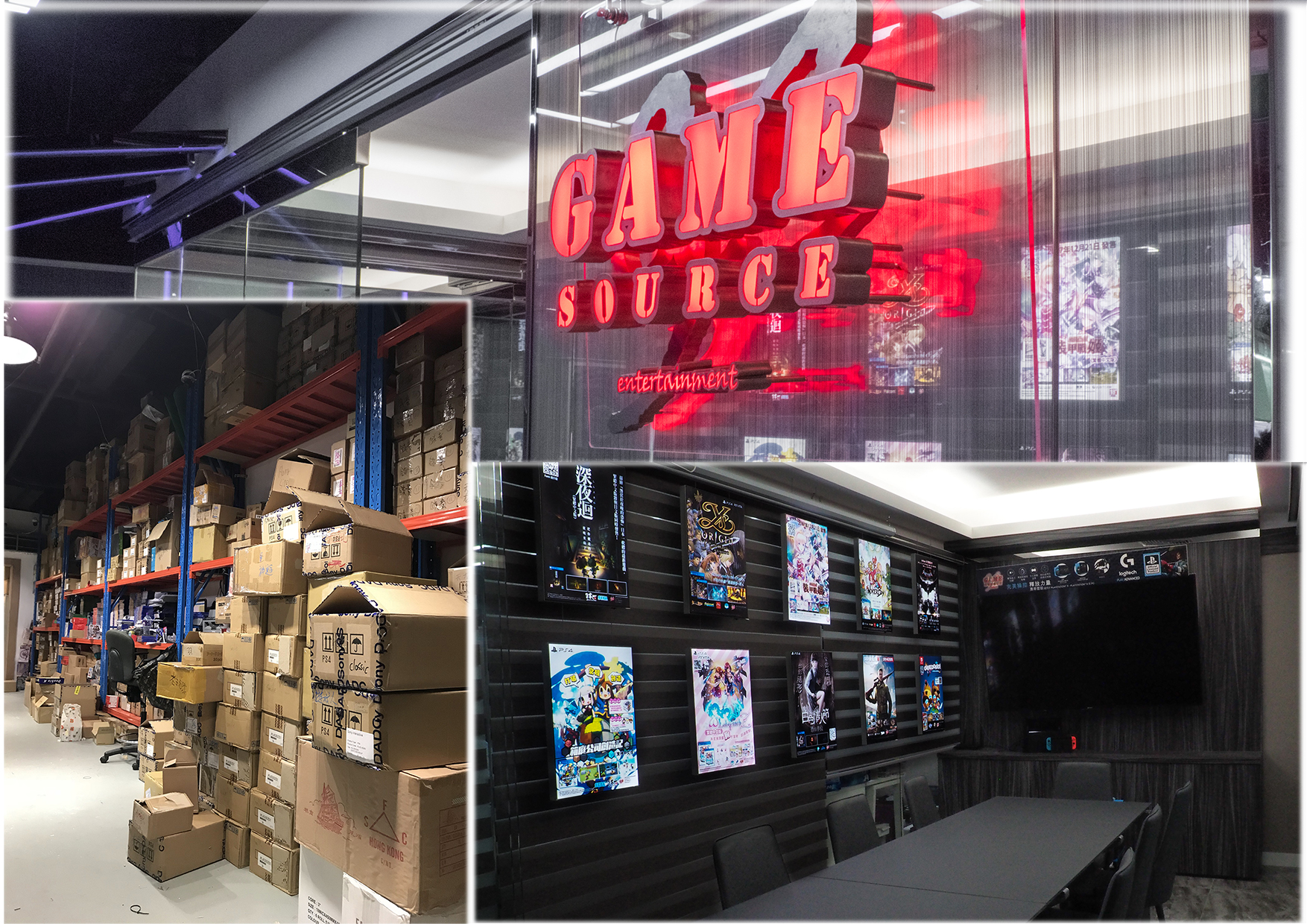 Game Source Entertainment (GSE) is a well-known video game distributor, wholesaler and dealer in Hong Kong.
2007

Company is established.

2009

China wholesale business started.

2012

Office is relocated to Lai Chi Kok, Kowloon Plaza.

Sales coverage is expanded to other SEA countries.

2013

GSE is appointed as authorized partner by Google, iTunes HK.

GSE is appointed as the distributor of Bethesda Game Studios in HK.

2014

GSE is appointed as the distributor of Warner Bros titles in HK.

2015

GSE is appointed as the distributor of H2 Interactive, Logitech, Hori in HK.

2016

GSE is appointed as the distributor of Rebellion, THQ Nordic, Steam, Team 17 Digital Limited in HK.

2017

GSE is appointed as the distributor of SEGA, D3 Publisher, Arc System Works, Nippon Ichi Software, Compile Heart (Published by CKF), Kalypso Media, Sonnori (Published by Justdan), Mergegames, Microids (Published by H2 Interactive).

2018

Exhibited at ACGHK 2018 (Jul).

Organized competition with Golden Harvest (Jul & Aug).

Exhibited at CWHK46 (Aug).

Launched PlayStation 25th Anniversary merchandise in Asia.

Obtained partnership with Anker.

GSE is appointed as distributor of:

H2 Interactive in Singapore and SEA region.

MEGAS. in HK and Taiwan region.

PQBUE in HK region.

Studio Artlink in HK and Taiwan region.

Frontier in Asia region.

Bigben Interactive in HK region.

inking in HK region.

Furyu in HK and SEA region.

Pikii and City Connection in HK region.

KODOKAWA GAME in HK region.

Inti Creates in HK region.

Anti-gravity.
Due to the rapid development of science and technology in recent years, the development of video games has also been growing rapidly and getting popular.
In view of the growing market demand for games, we keep abreast of the times and constantly introduce new products to the Hong Kong market. We hope to provide customers the best service and products.
---
---
Major Business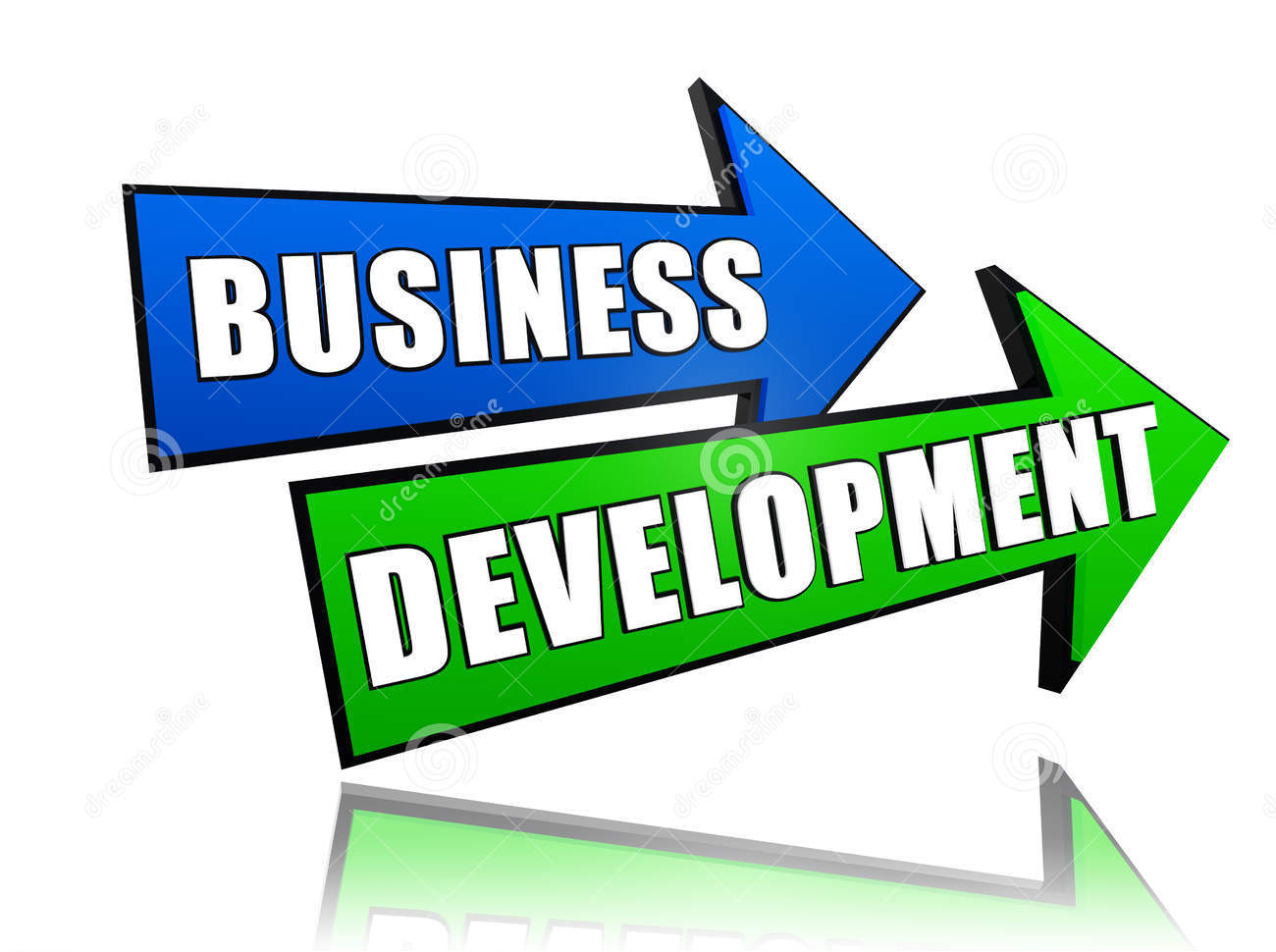 GSE mainly distributes all the video game products, including Nintendo Switch, WiiU, 3DS, Sony PlayStation3/4/Portable/Vita, Microsoft Xbox One/360, PC and many others, for example game consoles, gaming software, accessories, Gift Card products (iTunes/ Google Play/ STEAM etc.) and virtual game products, such as CD-Key etc.
We distribute and promote games in Hong Kong;
We have a great relationship with companies, publishers and distributors in the same industries in Greater China;
We also raise the reputation and popularity of the products;
Our sales channel covers game store, large-scale chain store, department stores and services partners, such as telecommunications company, network system company, playground etc. and all the popular online shops.
W
e solely distribute
(or distributed before) for: SEGA, Nippon Ichi software, D3 Publisher, Hori, Complie Heart, Bethesda, Warner Bros Games, kalyso Media, Rebellion, Arc System Works, H2 interactive ,Logitech, iTunes, Google Play, STEAM etc.
---
Professional Team: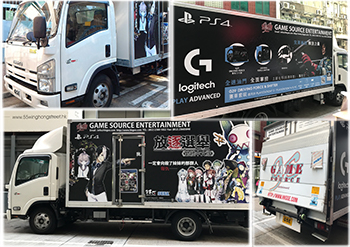 From sales, purchase, products display to logistics, our professional team is in charge responsibly. We fight for the game industries and distributors' products to gain market share in Greater China, to create a win-win situation between companies and game industries.
Our professional sales team care about all the customers, from placing order to logistics. We also provide after-sales service and maintain a good relationship with customers;
Our project manager is familiar with the gaming market and formulate sales plans for the products;
Our professional buyers excel in Cantonese, Mandarin, English and Japanese, who often travel around the world and communicate with varies developers;
The public relation team keeps a close relationship with media and Key Opinion Leaders, enhancing the exposure of the products;
The designer team design all sets of printed media, promotion sets and the gifts for the products.
The logistic team is fast and speedy, delivering the products to the sales market efficiently.
Our warehouse makes use of computerized system to manage the stock. We are capable of handling large shipments, and also have 24-hour security monitoring.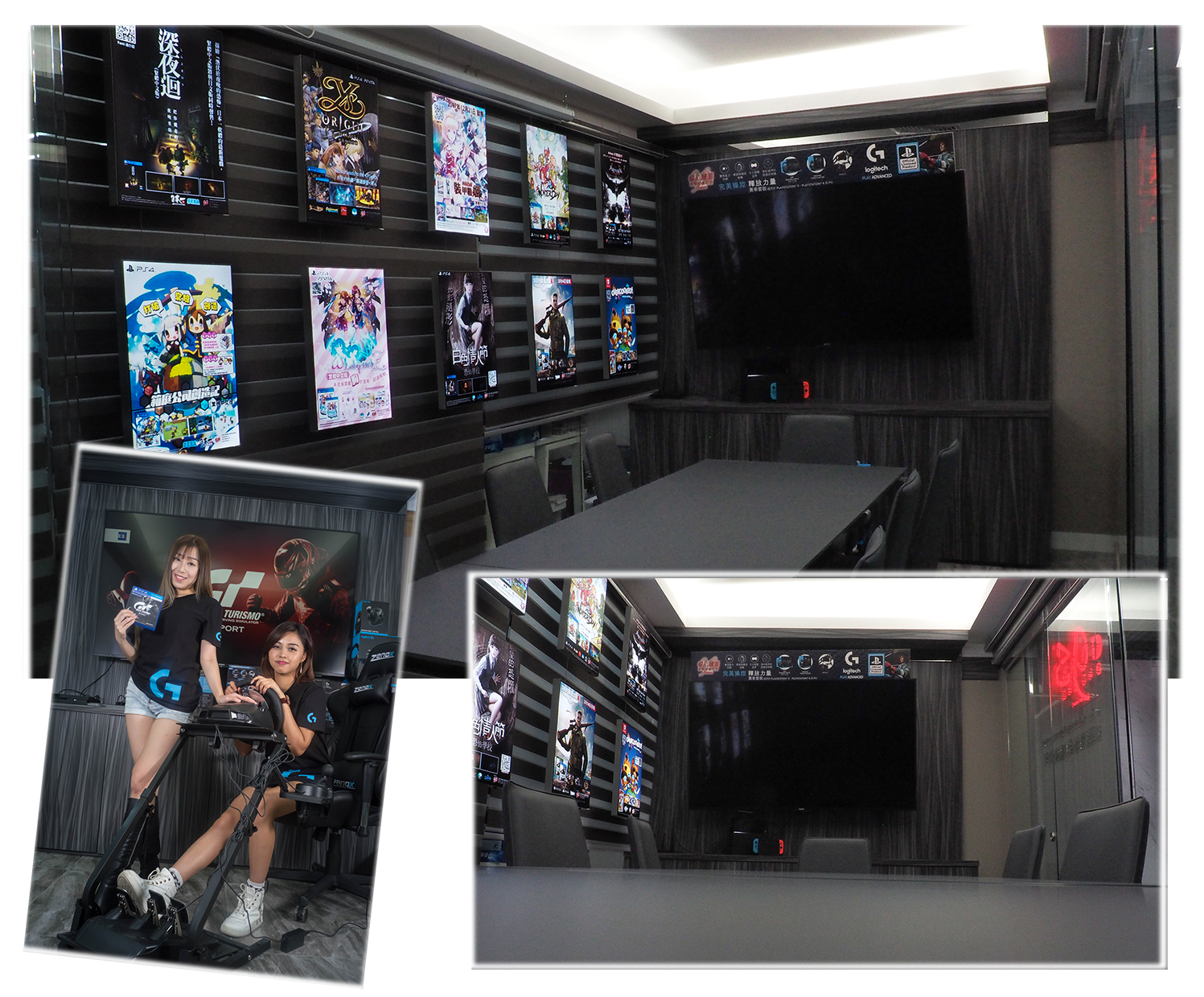 ---
Related Partnership: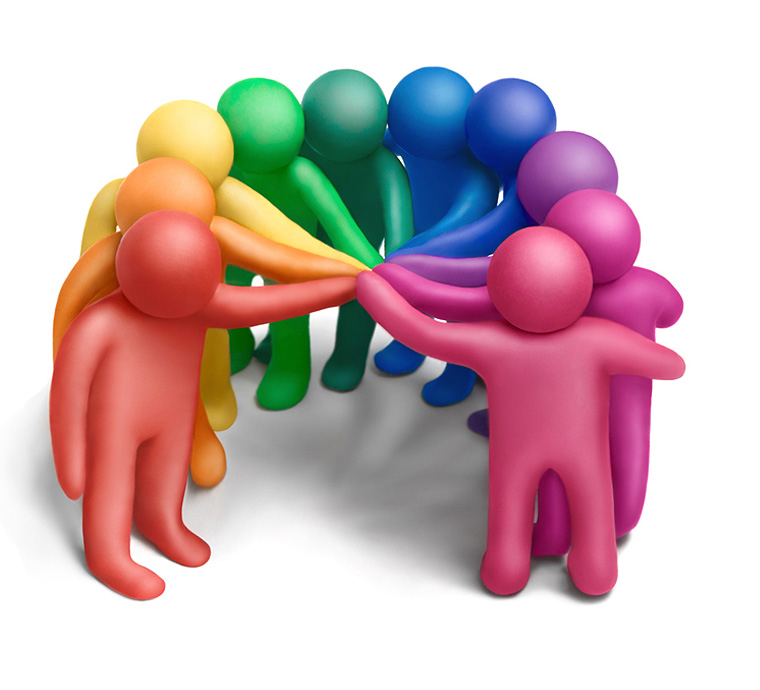 The following brands are GES's cooperative partner:
(All titles, content, publisher names, trademarks, artwork, and associated imagery are trademarks and/or copyright material of their respective owners.)
(Listed in no particular order)
| | |
| --- | --- |
| | |
| | |
| | |
| | |
| | |
| | |
| | |
| | |
| | |
| | |
| | |
| | |
| | |
| | |
| | |
| | |
Media:
| | |
| --- | --- |
| | |
| | |
| | |
| | |
| | |
| | |
| | |
| | |
| | |
| | |
---
Serivce Network:
We have a perfect sales network in China, Macau, Singapore and Taiwan.
Also, our sales marketing covers different countries in Asia:
Hong Kong, Macau, Taiwan, China (Beijing, Shanghai, Xi'an, Wuhan, Chengdu, Chongqing), South Korea, Malaysia, Singapore, Thailand, the Philippines, Vietnam, Indonesia, as well as Europe and the United States and other regions.
---
Future Orientation: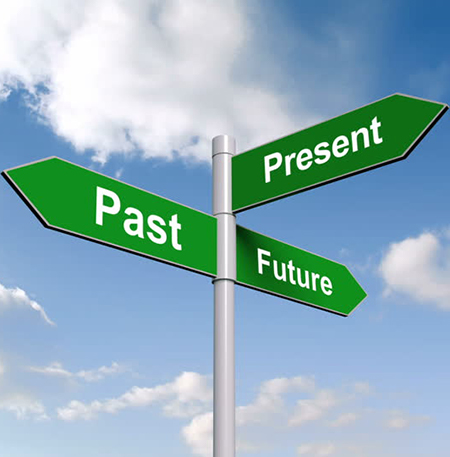 We are young, creative and energetic. We pay a lot of effort to deal with video game companies, trying our best in the game industries. In future, we hope to distribute more potential products.
---