To cope with our business expansion needs, we are pleased to inform you that our office will be relocated to the following address with effect from August 2017 (Exact date to be confirmed).
New Address: Shop 61A, G/F, Global Gateway Tower, 63 Wing Hong Street, Lai Chi Kok, Kowloon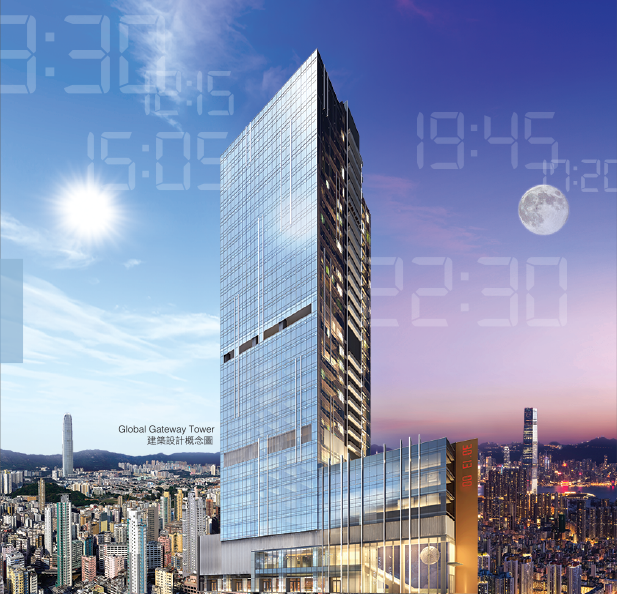 (Global Gateway Tower)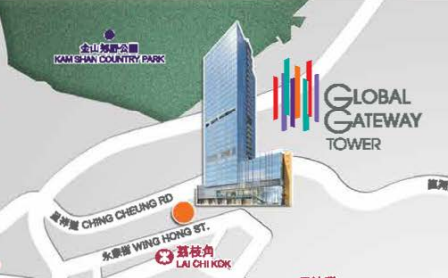 To act in concert with customers:
Gaming industry grows rapidly. The new office location would be beneficial in releasing new products to retail stores from time to time and providing value-added service to our-business partners and customers. We will strive for our best performance and efficiency at the new office.
To act in concert with vendors:
The new office provides an area accommodating some mini events: Game Trial, Tournaments and Press conference, etc. An 11m LCD screen is provided by Global Gateway Tower for the press conference.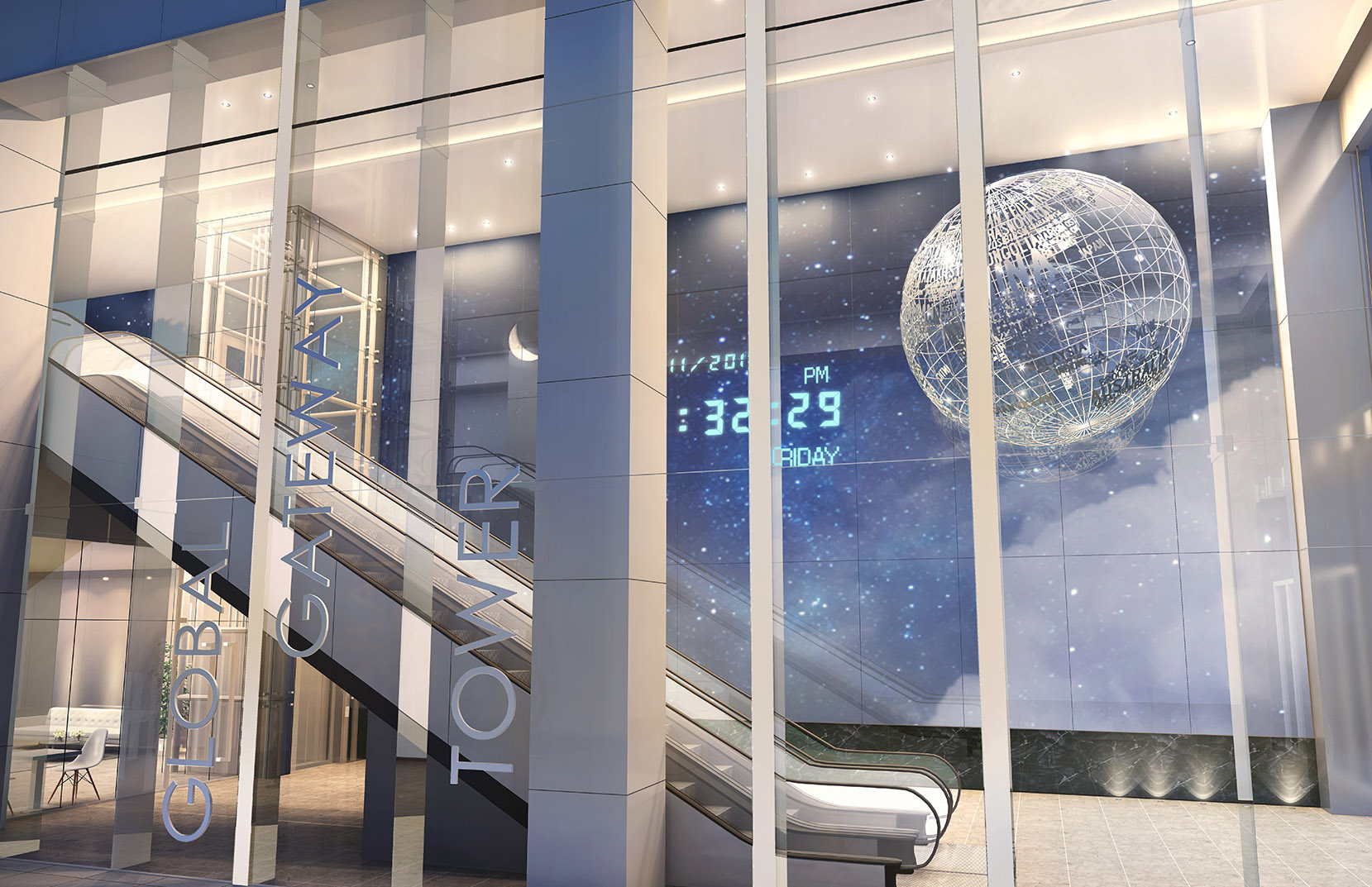 About GSE:
GSE is the Distributor/Dealer/Wholesaler of gaming products. We are a team of youngsters striving for a promising future of the gaming industry. We are all looking forward to our move and your continued support are highly appreciated.