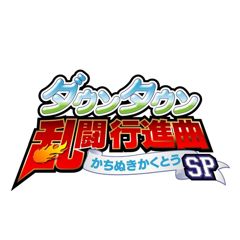 《River City : Melee Battle Royal SP》
This is to improve the "River City Super Sports Challenge ~All Stars Special~" included in the fighting mode (survival of the General Assembly) part of the work is easier than the previous play, more interesting.
In order to improve the degree of completion of the game, invited to participate in the popular fighting game "Tsang Wing Apocalypse" series of production director Wiseman (Endo Liangping) and its team to develop together to strengthen the game in the important psychological warfare and technical balance Sexual part, you can enjoy the strategic elements.
The game included up to 150 characters, each role has its own nirvana, more than a number of different venues to choose.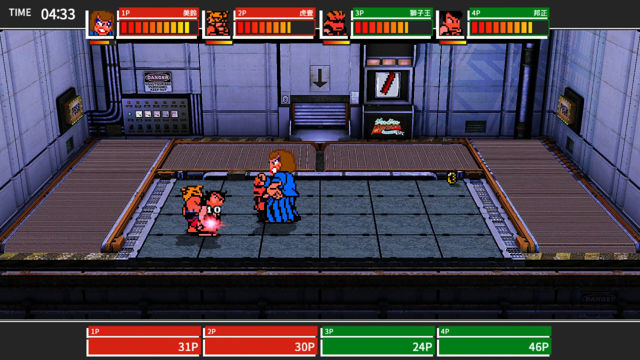 Game support Warner mode and network mode, through the PlayStation Network can enjoy playing at home with friends, or opponents of the world with the opponent's fun (up to 4 players).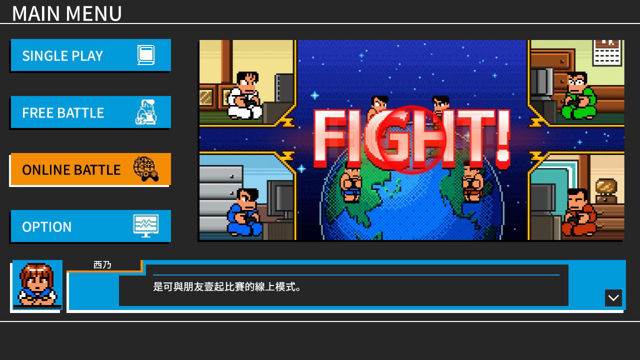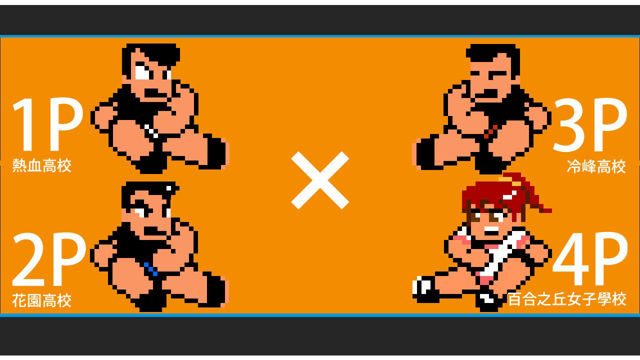 With the game free gift: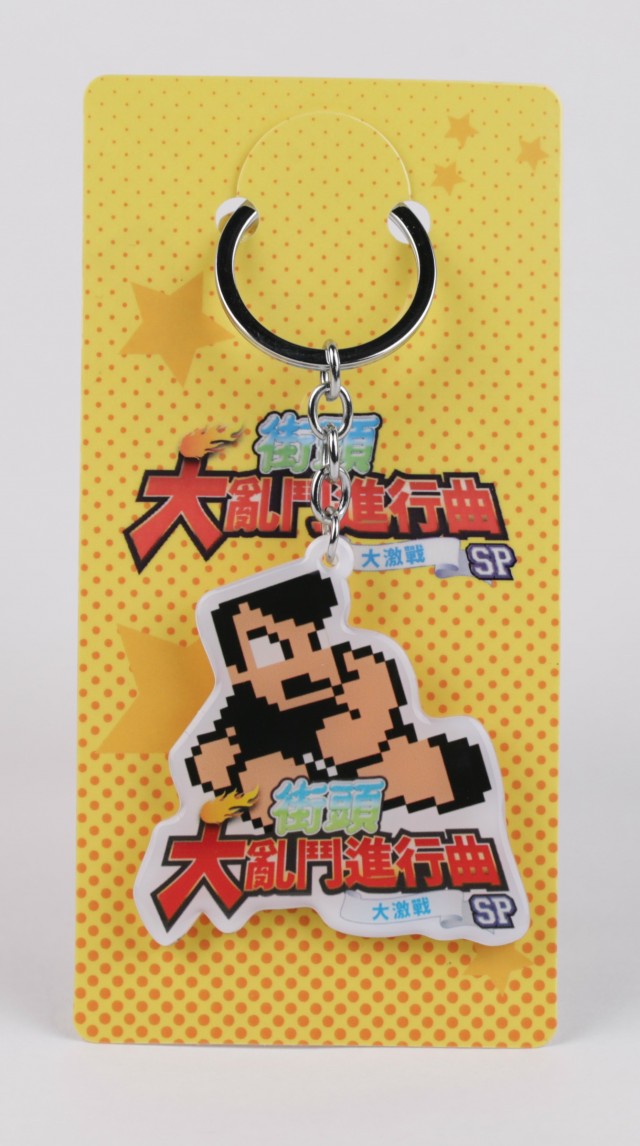 《River City Melee : Battle Royal Special》Role Modeling (Pixel) KeyChain.
Activity Detail

:
https://www.famitsu.hk/articles/2017/05/004578.html
https://www.facebook.com/famitsuhongkong/posts/321360274946970
https://www.facebook.com/1station/posts/1506307319380995
https://www.facebook.com/1station/photos/a.132457260099348.23858.132351323443275/1472725266072534/?type=3&theater
https://www.facebook.com/1station/videos/1474567359221658/
© ARC SYSTEM WORKS