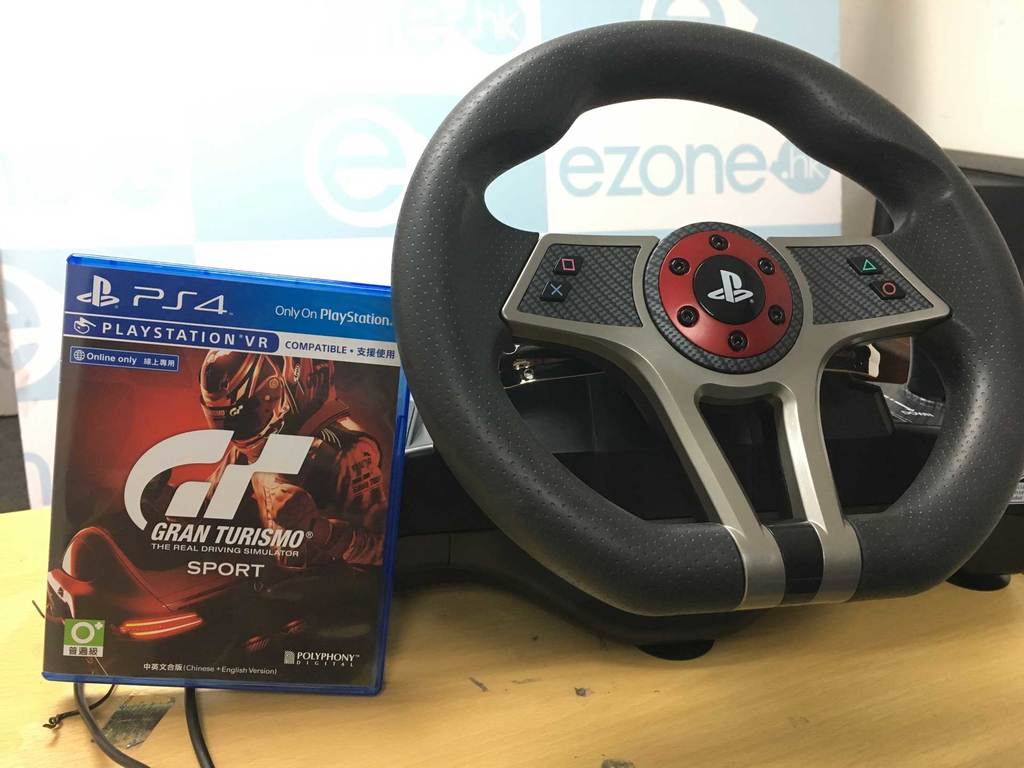 (Image From : E-zone)
Only HK $ 699 Starter Playstation Licensed Racing Steering Wheel (For PS4 / PS3) "FlashFire ES500R Hurricane Wings" and more for 2 years in Hong Kong.

Due to the earlier time several well-known racing game launched, so that the product again and again off the market, will be re-returned on November 13, please check with the major video game store.

FlashFire ES500R has been widely reported in major media, including E-zone, Game Weekly Magazine, Great Game Asia, Zero Production, Fami Tong (Hong Kong) and GamePlay HK etc ...
News:
- E-zone
- 零製作
- 香港討論區
- 巴哈姆特